MTB Rally
Watch video about MTB Rally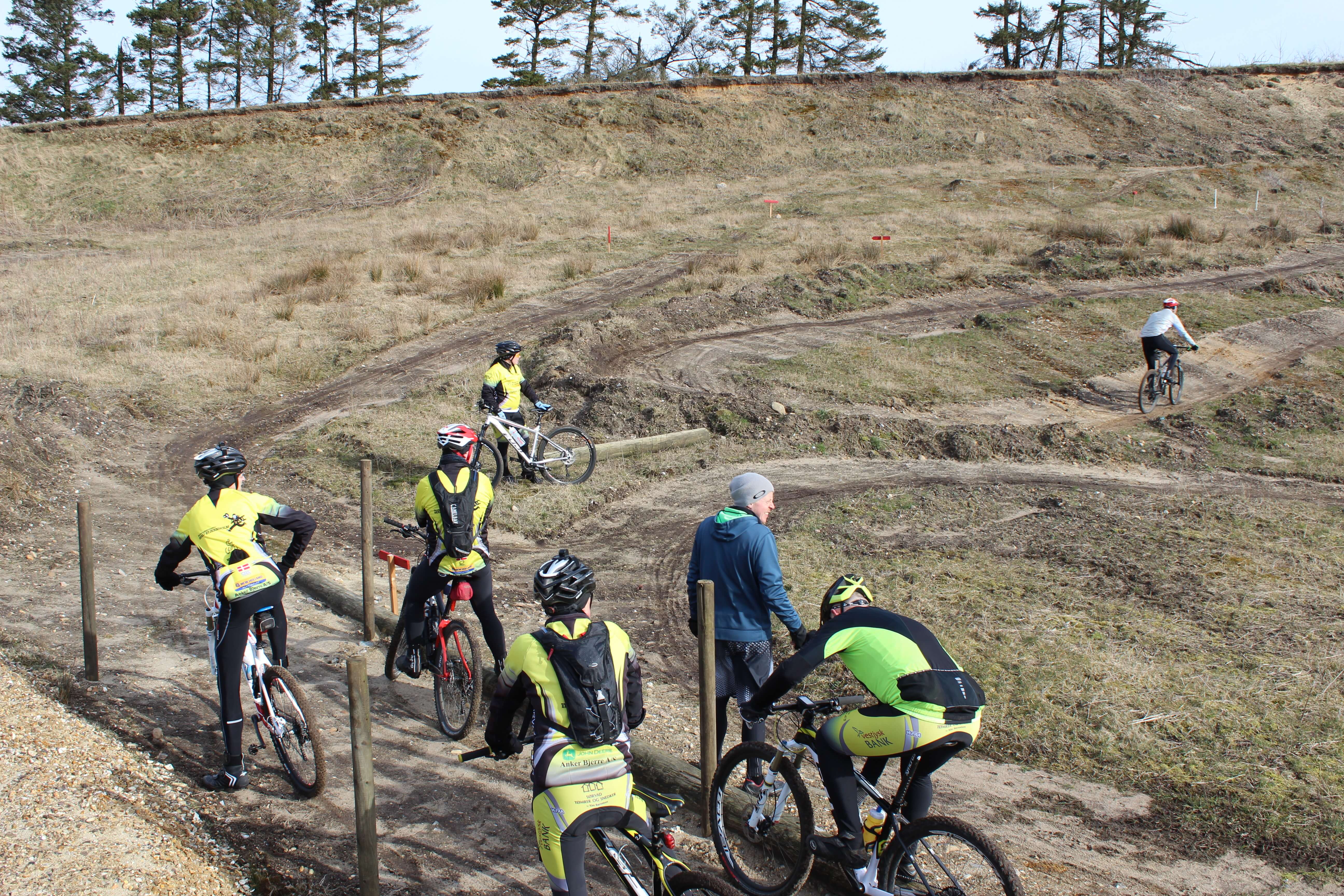 MTB Rally
Are you a fan of high speed and breaking a sweat? Then Mountain bike Rally is right down your alley.
Come and try our four different mountain bike trails in our large gravel pit.
This activity is for everyone, beginner as well as experienced, as the trail is parted in four different levels of difficulty.
The activity is carried out as a relay race, with the aim to be the first to cross the finishing line. Each trail takes less than two minutes to complete when driving through it with maximum speed.
Suitable for:
Stag parties /hen nights
Company events
Family excursions
Day out with friends
Mountain bike clubs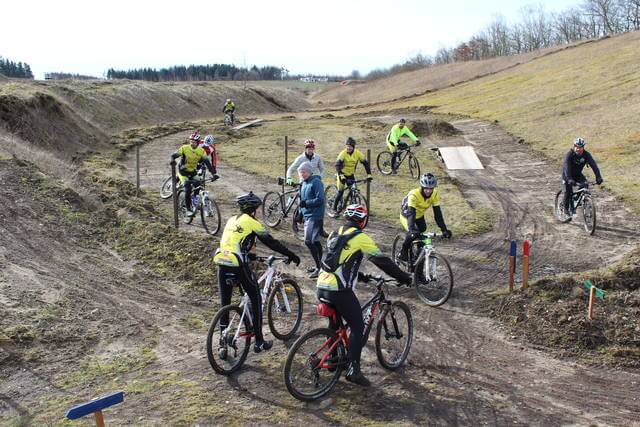 Prices including instructor
Intro price: 600 DKK
Additional price/person: 75 DKK  

Playing time
6-10 players.:   45 min.
11-16 players.: 60 min.
17-24 players.: 75 min.
An instructor is included in above price. We have got bikes and helmets for all participants.
Age: 14+ years old


​Dress code
Sneakers/Trainers and practical sportswear in accordance with weather conditions.
The event must be pre-booked, and payment must be completed no later than a week prior to the event.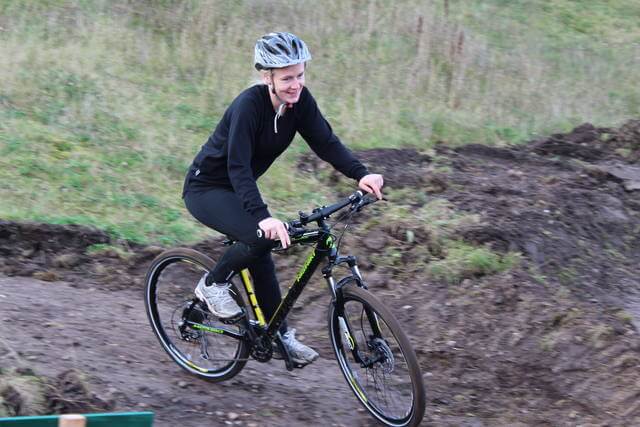 Prices without instructor
If you have your own mountain bike and wish to make use of our course without instructor, you are more than welcome to do so. Pre-book a time and date for your race, and bring your own bike and helmet.
Price
1 hour: 100 DKK + 25 DKK/person
Everything done in relation to the MTB course is at your own risk!