Double Trouble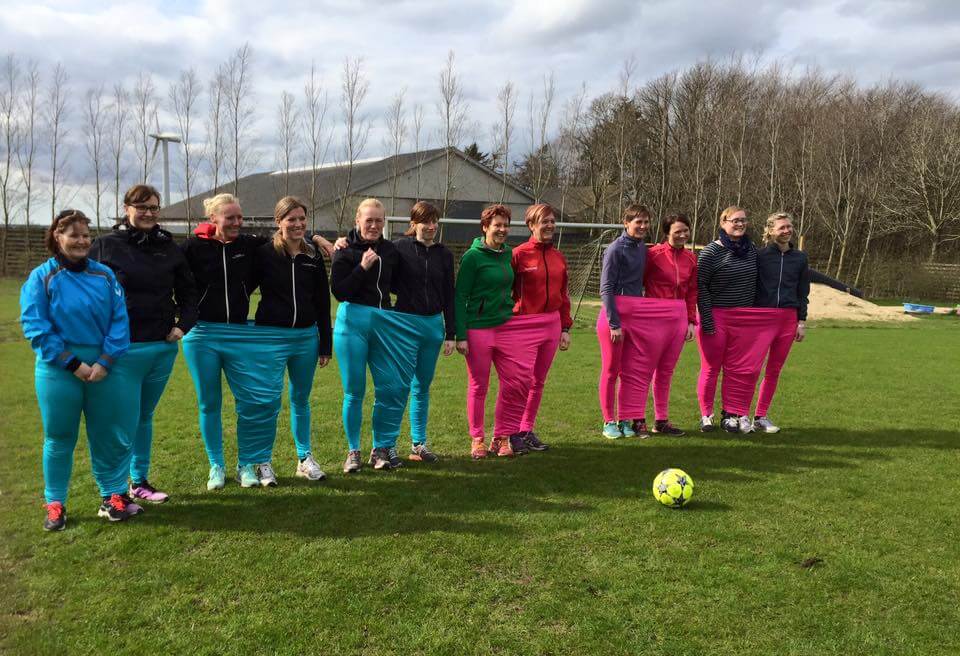 Double Trouble
Grab your partner, put on the three-legged trousers, and get going! Try our absolutely hilarious activity; Double Trouble with family and friends.
The trousers are designed to fit both children and grown-ups, tall as well as small, and can be applied for Siamese football, relay races, football golf and much more. Double Trouble can activate a lot of people at the same time.
Prices:
3x3 pairs of trousers for 60 minutes = 300 DKK
Extra trousers can be rented at 50 DKK/a pair
Remember: Double Trouble can only be purchased in connection with other activities at Fonagergaard.
All activities regarding Double Trouble takes place at one's own risk!