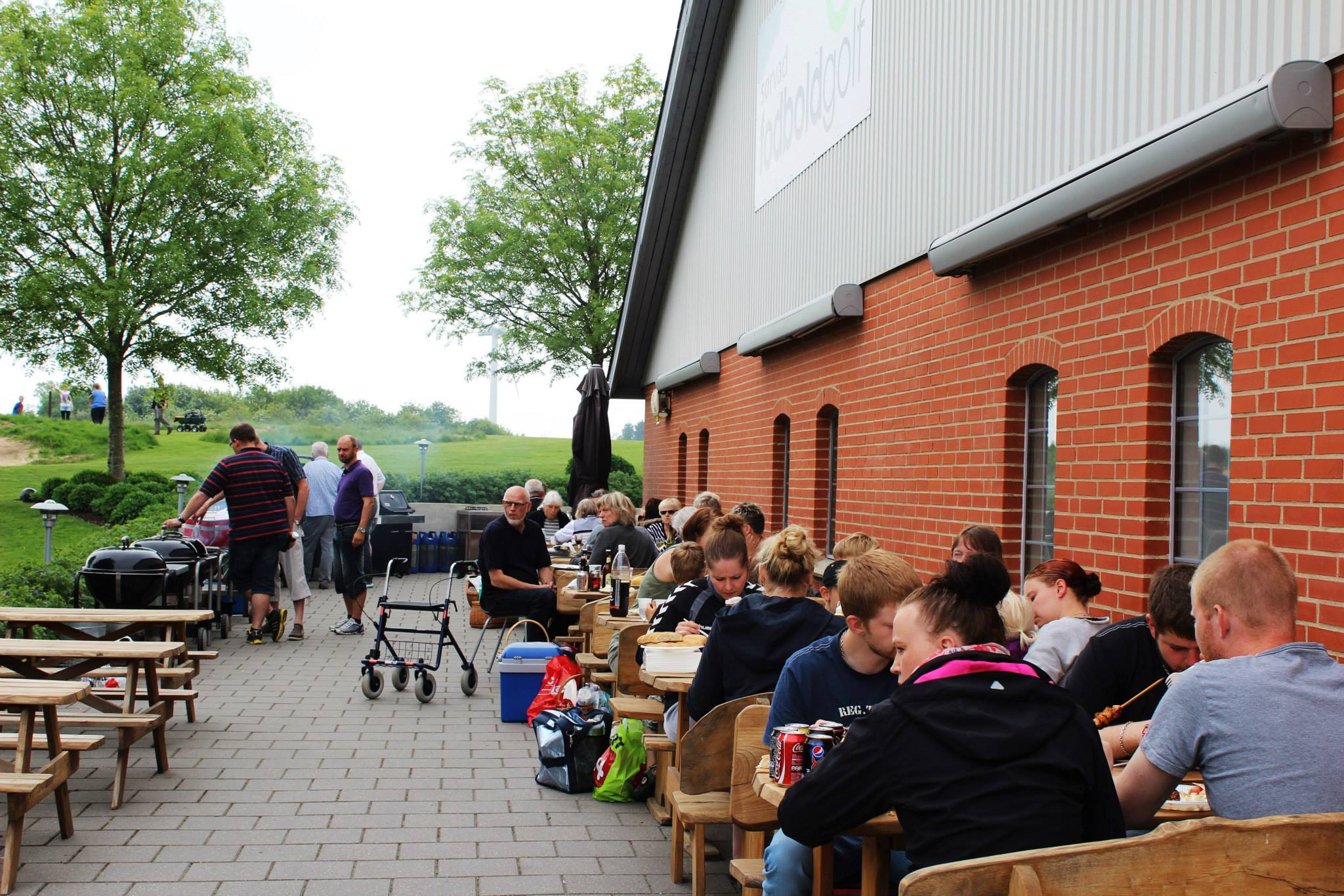 A place for activities
Fonagergaard is situated in the heart of West Jutland, surrounded by the wild moor and beautiful nature. Our neighbour Præstebjerg Naturcenter offers you many spectacular nature experiences, all year round.
Whether you want fun outdoor experiences with friends and family, or to rent our beautiful tableware, kitchen and banquet facilities, we are here to help you.
Please give us a call and we can help you address your event, tailored to your needs and wishes specifically. We offer facilities in different sizes all year, as well as football-golf course, human football, bumper balls, mountain bike rally, double trouble and much more.
We hope to see you and your guests, for lots of great memorable moments in the future.
We are looking forward to seeing you at Fonagergaard.