Game rules
Watch video about Football golf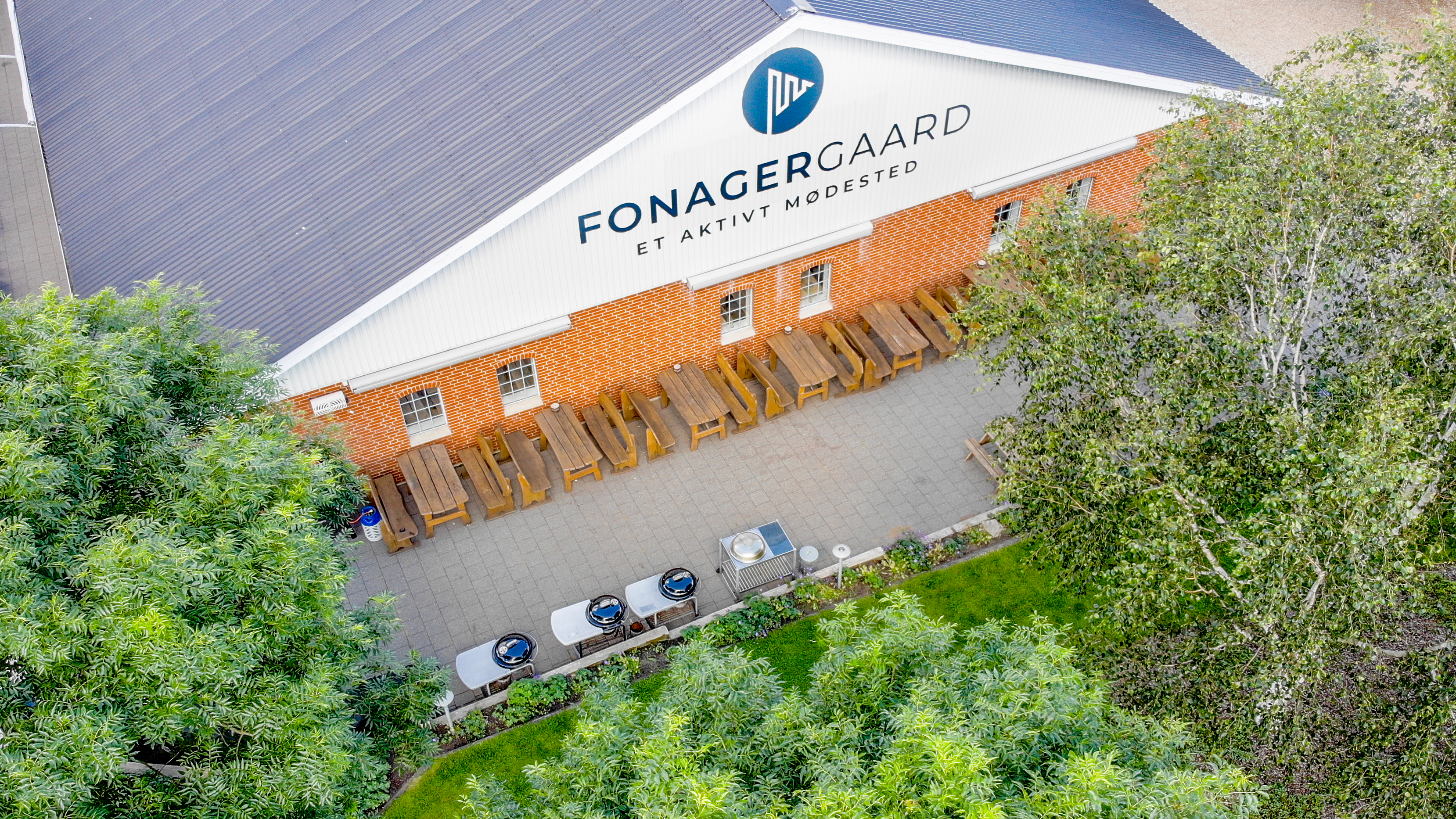 Football Golf rules
We refer to special rules applying to the individual lanes.
The ball is kicked from the tee at lane 1, having been placed on the line between the markings
No matter where the ball lands (in high or low grass) the ball is kicked from the same spot as it lands on.
To ensure a flowing game, the next player to kick the ball is always the player whose ball is furthest from the hole
If one of your teammate's ball is in the way of your shot, the teammate's ball can be temporarily removed, and replaced at the exact same spot when the shot has been taken.
Each game is played up to and including the 10th kick.
IMPORTANT: Please leave the flags in the holes
Please respect the other players at the field and be careful not to hit anyone with your ball.
Show respect for other people, the equipment and our facilities.
- See you out there on the field!
Practical information
Football boots are NOT allowed on the course.
Please pay by cash or MobilePay. We do not accept credit cards of any kind.
Payment must be done upon arrival. All visitors must pay, whether attending the activities or not.
No dogs are allowed on the premises in respect of the other guests.
Gas grills can be rented – Charcoal grills can be used free of charge but remember to bring your own Charcoal.
Bring your own foods and drinks and remember plates, cups and cutlery.
Lovely indoor and outdoor facilities with room for more than 150 guests inside, and 120 outside
45.000 m2 course with 2x18 challenging holes.